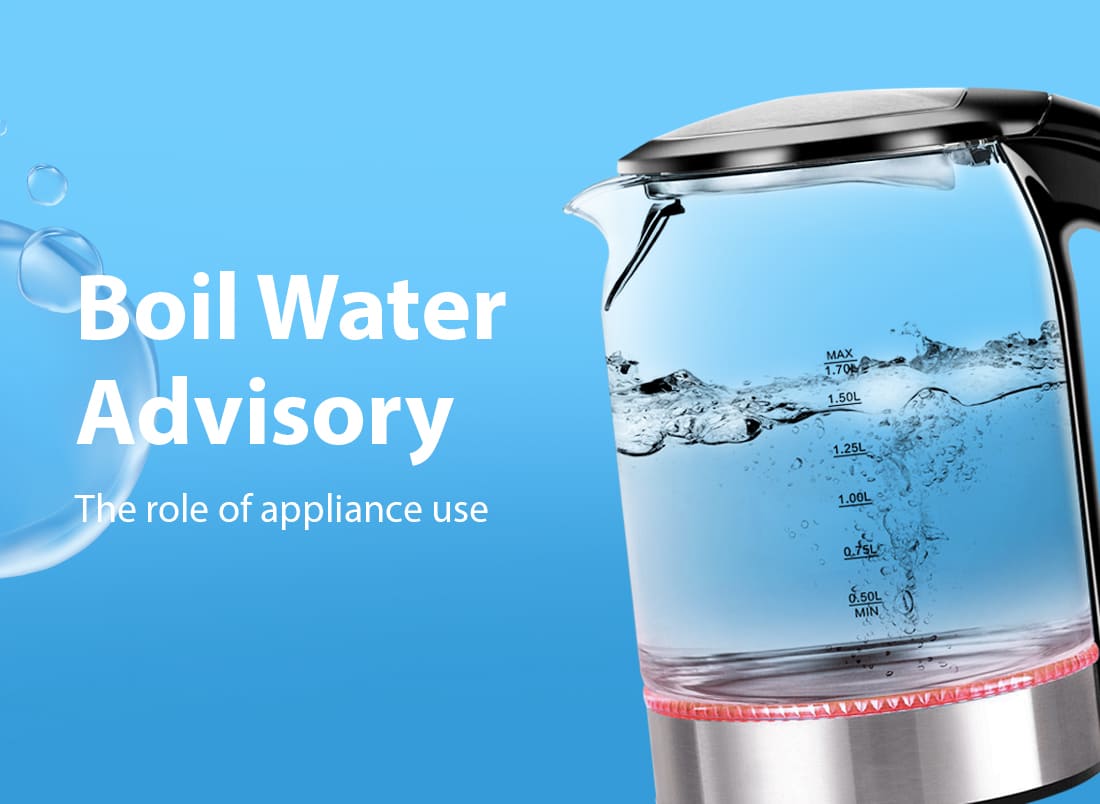 Often during emergency events like hurricanes, floods, and other natural disasters, problems are encountered which may affect the safety and integrity of the drinking water supply. When an emergency occurs that represents a threat to public health, we here at WECO Filters want to address how a customer can best prepare to tackle the challenges of a boil water advisory, or BWA. A BWA is issued by local governments, health departments, and regulatory agencies when the safety of the water supply and distribution system has been compromised. Once triggered, the advisory compels the customers of the affected system to boil all water for personal consumption, including cooking, until it is determined safe through microbiological inspection.
Common reasons for a boil water advisory include
Any disruption to water system treatment or distribution through power loss, broken water lines and mains,floods, or other natural disasters.
Illness within the community that is a known result of contaminated drinking
Low water pressure within the distribution system, particularly below 20 pounds per square inch (psi).
Microbiological testing which reflects the presence of waterborne pathogens.
Repeated positive Coliform
Low chlorine
High turbidity, which may signify the presence of waterborne pathogens.
Manufacturer's instructions should be followed for maintenance and use of equipment, if available. Our Certified Water Specialists at WECO Filters stand ready to answer your questions and help you navigate any situation you encounter.
In the event a boil water advisory is issued, a customer will first communicate with the state and local agencies who provide regulatory oversight of the water system to determine the cause. Often a BWA applies only to a certain area of the distribution system, so knowing what triggered the advisory will help you understand the issue and how to solve it.
Home water treatment systems, including reverse osmosis equipment, do not adequately protect against all varieties of waterborne pathogens. It is imperative that system operators, dealers, and especially customers, understand the shortfalls of these systems, and recognize that during a supply or distribution emergency, users are likely to not be adequately protected by the home system. Most home systems include a disclaimer to warn customers that the product is not intended for use with water that is microbiologically contaminated or that lacks proper disinfection.
WECO Filters Can Help…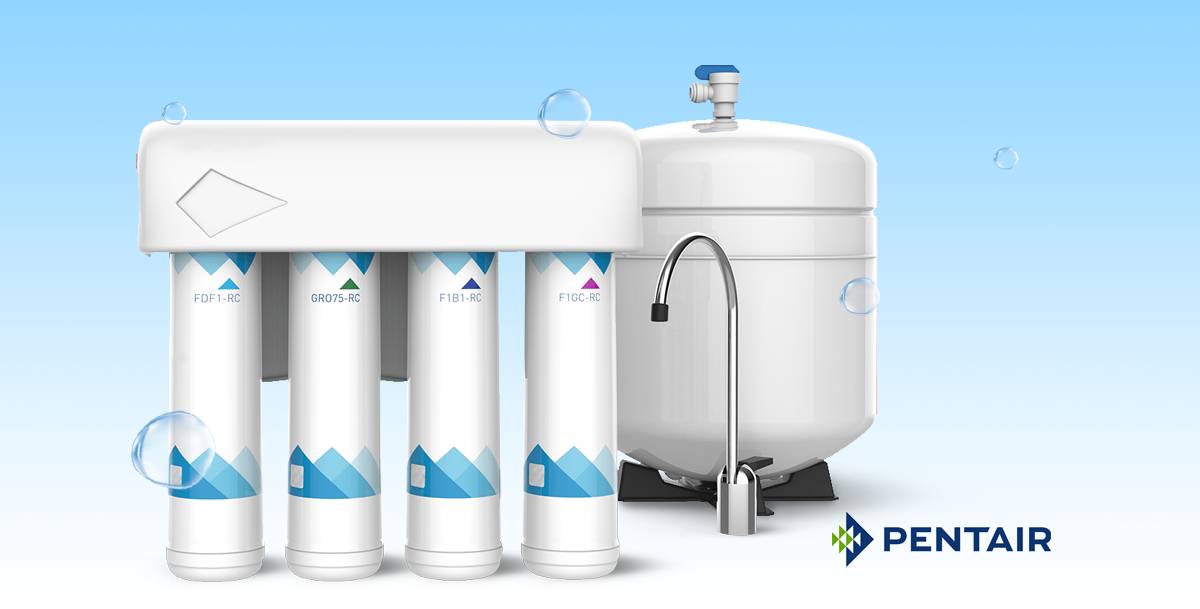 Request Quote
System Tested and Certified by NSF International against NSF/ANSI Standard 42, 53, 58, and CSA B483.1 for the reduction of claims specified on the Performance Data Sheet.
While most home treatment units will not require extra equipment to handle a temporary loss of water pressure or a lower chlorine residual, some units will require additional sanitizing if contamination is found upon microbiological analysis. Equipment that is designed to guard against "cyst" presence in drinking water, like the Freshpoint system, is sufficient to guard against giardia and protozoa, such as cryptosporidium.
The "performance data sheet" or owner's manual for a device should be consulted prior to sanitizing or servicing the device during a boil water advisory. The user should consult all available materials to confirm that a unit is effective at treating microbiologically contaminated water, including the presence of cysts, bacteria, and viruses. If you are unsure of the device's certification, boil water for the duration of the BWA.
Once the BWA has ended, consult the component literature to properly sanitize the device before returning it to use. The manufacturer's instructions, if available, should be followed as closely as possible in the servicing of a home water system. Each system is different, and requirements for proper cleansing vary. Residents of an affected area who own a personal well must likewise test and sanitize their well, along with any water treatment equipment prior to returning the well to service. If you are unsure of how to properly care for your home water system, call our Certified Water Experts for advice.
Clean your Devices following a BWA
Following a simple boil water advisory, standard measures, such as disinfecting delivery components must be taken. Again, determining the cause of the BWA will be beneficial in guiding sanitizing procedures. All system operators and well owners should consult with their local authorities to establish best practices for returning a water supply to service.
When working with a component that has been flooded, make sure it is completely dry prior to use.
Personal wells must be shock chlorinated, which involves flushing household chlorine through the entire home water system. Each time the system is cleaned, a microbiological analysis should be conducted by a certified lab to check for contamination. Specific instructions on how to treat a contaminated well can be found through your local health department or state environmental agency.
Drain water from any appliances that contain water, such as water heaters, and ensure that gas or electricity to the appliance is turned "off."
Remove all ice from ice trays or ice reservoir, clean these components. Run ice maker for at least two
Sanitize any water treatment device, such as a water
Remove all dirt and debris from appliances, both inside and out. Use a food grade cleaner, like Sodium Hypochlorite to disinfect appliances and components. Take extra precautions to protect the eyes and skin when handling
Inspect the label on the bleach bottle to make sure it is a USEPA registered disinfectant, approved for drinking water and/or certified to NSF/ANSI Standard 60.
References