Giardia in Water
Source of Giardia: Giardia are microscopic parasites. Outbreaks occur when water sources are contaminated with human or animal feces. Consuming water or using ice made from water contaminated with Giardia are the main route of infestation. Improperly treated water from wells, lakes or streams are the primary source of this disease.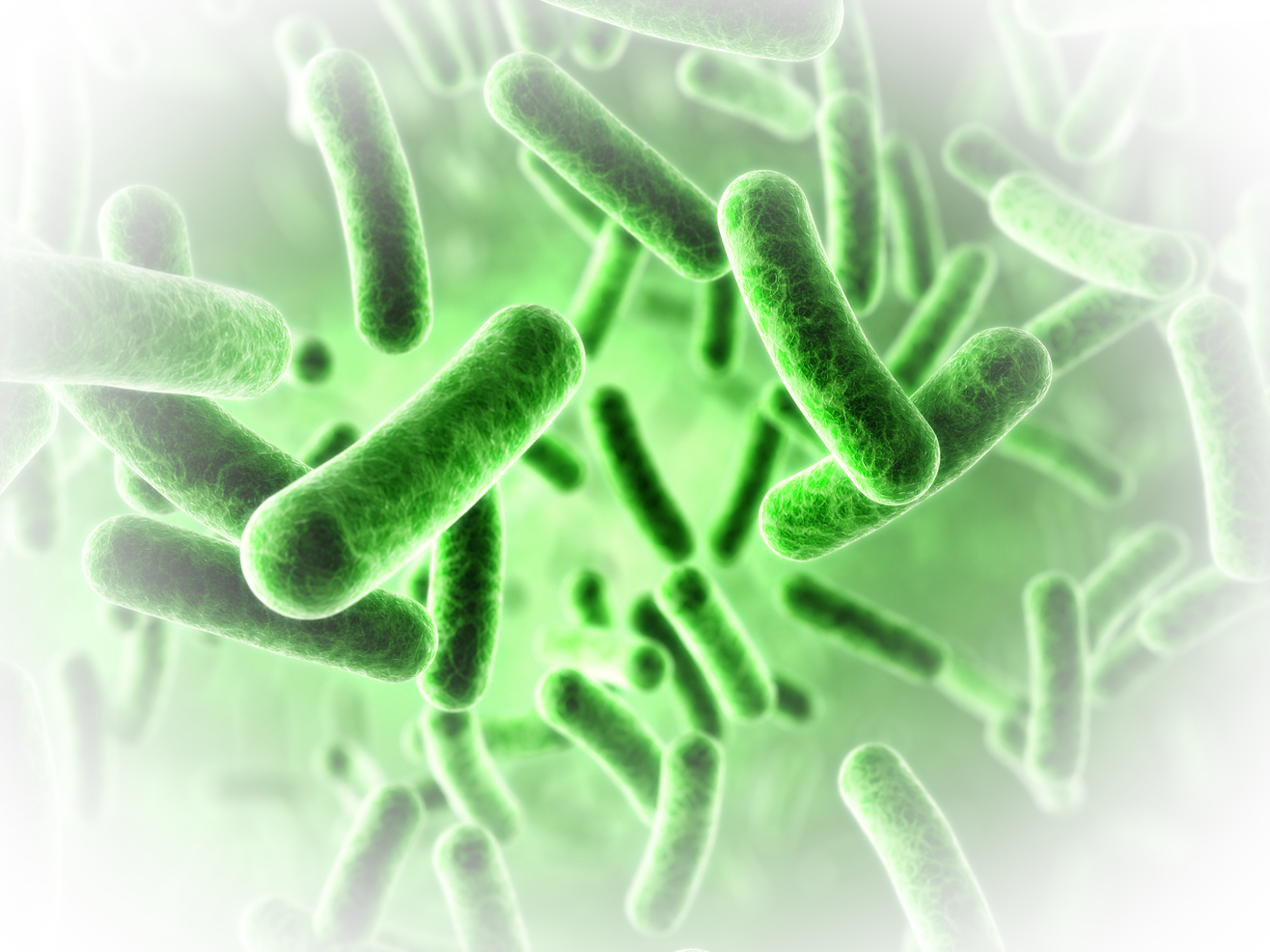 Health Effects of Giardia: Symptoms include diarrhea, abdominal cramps, and bloating are the most common symptoms and usually appear within 10 days of ingestion. This can result in severe dehydration, especially for the elderly, young children and pregnant women.

How to Remove Giardia: A Polaris Scientific Ultraviolet Disinfection System combined with a reverse osmosis filter is recommended to counteract Giardia contamination. The Polaris system will kill the parasites as water passes through the UV radiation. The WECO reverse osmosis system will remove the dead parasites along with heavy metals, pesticides and taste and odor-causing compounds. WECO can design a point of entry filtration system for commercial applications. Please contact WECO technical support for more information.