Understanding EPA Primary and Secondary Drinking Water Standards
The United States Environmental Protection Agency develops drinking water standards based on the Safe Drinking Water Act (SWDA). The SWDA authorizes EPA to set nation-wide standards in order to protect the nation's drinking water. These regulations apply only to municipal drinking water systems. Although wells are not covered under SWDA regulations, the same water quality standards should be applied by private well owners to ensure safe drinking water.
EPA periodically reviews individual contaminants and water treatment chemicals to maintain The National Primary Drinking Water Regulations (NPDWR). These regulations are legally enforceable for primary contaminant levels and water treatment practices. The primary contaminants are selected because they are a potential health concern and there is a strong chance that the contaminants will be found in the water supply at levels that will affect public health.
EPA sets enforceable Maximum Contaminant Levels or MCLs for the primary standards. EPA delegates the responsibilities for maintaining these levels to the individual Sates. States can choose to adopt the EPA Maximum Contaminant Levels or create more stringent levels for their state. The general categories of the primary drinking water standards include:
Microorganisms
Disinfectants
Disinfectant Byproducts
Inorganic chemicals
Radionuclides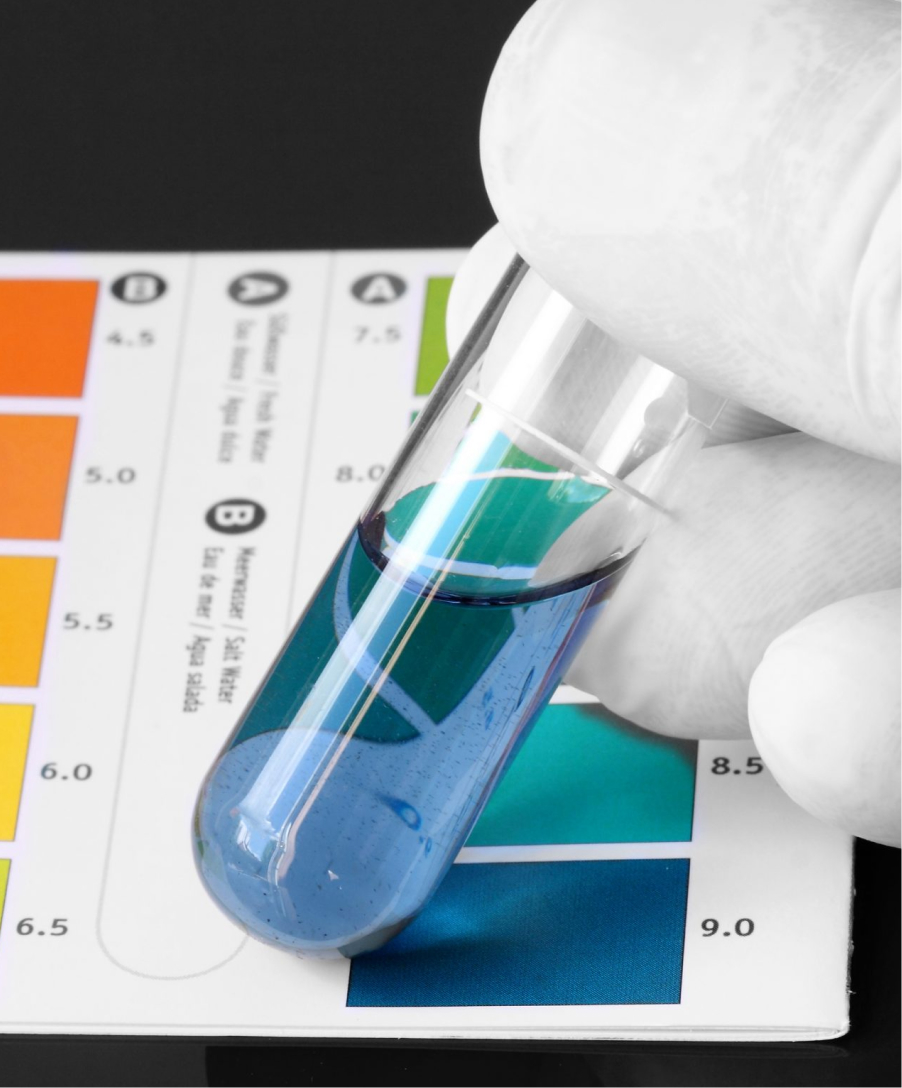 EPA Primary Drinking Water Contaminants
The EPA also sets National Secondary Drinking Water Regulations (NSDWR). Secondary drinking water standards are not Federally enforceable but serve as a guideline for the States to follow. Fluoride is the exception, requiring public notification if treatment levels exceed the standard. Secondary contaminants relate to substances that are not health hazards or are present at levels that are known to be harmful. These substances can cause cosmetic effects such as skin, hair and tooth discolorations. Aesthetic effects include objectionable tastes, colors and odors in the water. Individual states may choose to have stricter regulations for secondary contaminates and develop their own enforceable standards. At present, there are 15 NSDWR contaminants.
Aluminum
Chloride
Color
Copper
Corrosivity
Fluoride
Foaming agents
Iron
Manganese
Odor
pH
Silver
Sulfate
Total dissolved solids
Zinc

Water Ailments & Remedies
¡Hablamos Español!
Ask a Certified Water Specialist