WECO SEDFLUSH Self-Cleaning Filter System for Sediment Removal
Price:
$441.90
& FREE SHIPPING
A revolutionary design that allows for the addition of a simple auto-mated purge timer.
High capacity and high flow rates make the "SEDFLUSH" your first choice for simple particulate filtration, rated at 90μ.
Self-cleaning water filter with counter-current washing self-cleaning system.

Anti-pollution from reflux drain system.

Maximum operating temperature: 45°C (113° F).

The SEDFLUSH filter assemblies include a blowdown ball valve, wrench, bracket kit and a code compliant backflow preventer.
Description:
The cleaning operations are simple and within reach for everyone: they can take place manually by opening the drain ball valve at the bottom of the filter, or automatically, thanks to the dedicated kit auto. Process efficiency is guaranteed by the drain system designed to block reflux of the ejected water.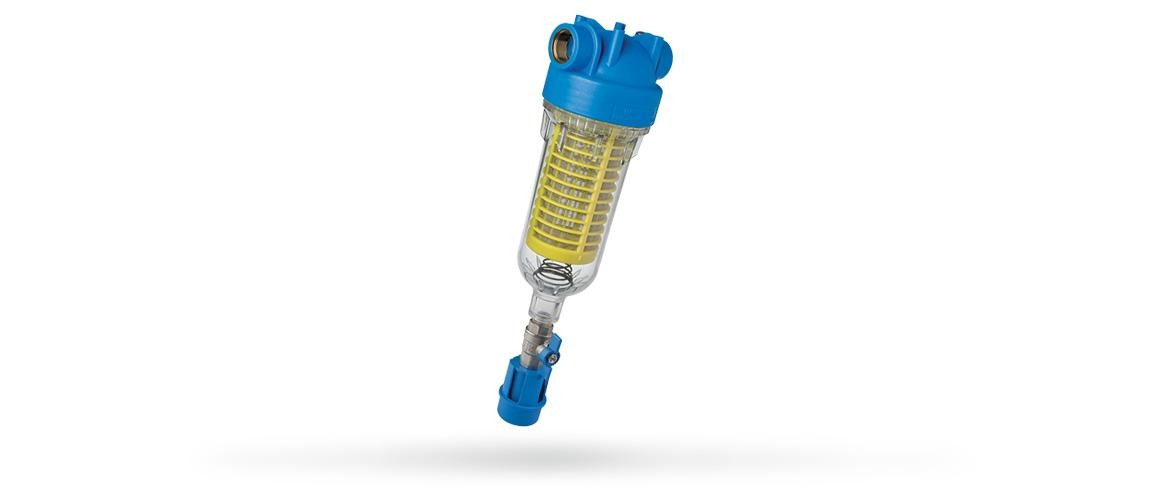 Specifications
| Model | Screen |
| --- | --- |
| SEDFLUSH | 90 μ Polyester |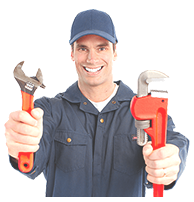 Professional Plumbing Support recommended for Installation
Water pressure can cause leaks and damage the surrounding building or fixture if not properly installed. User mustcheck all fittings for tightness. WECO assumes no responsibility for water damage due to leaks.

More Information

| | |
| --- | --- |
| UPC | 648620101105 |