WECO Water Softener Control Valve - XTR2 Touch Screen Control
Be the first to review this product
Replacement control valve for WECO whole house backwash filter systems.
12V transformer and operating manual included.
Time of day super capacitor backup for power loss .
Large color LCD touch screen display.
Easy electronic programming.
Programmable relay output.
Remote lockout and regen input.
Field Programmer for quick configuration and diagnostic data download to PC via USB.
Password lockout screen for added security.
Stronger flow rates – 21 gallons/minute continuous, 27 GPM peak, 17 GPM backwash
Faster setup time – 10,000 RPM fast-positioning motor with 12 volt DC drive.
Easy servicing – cartridge-based seal and spacer design for quick and easy replacement
Optical technology – optical sensors control the backwash cycle for trustworthy, precise performance
Clear backlit display – easy visibility for homeowners or service personnel—even in a dark basement
Soft water refill – for better brine saturation and a cleaner brine tank
PENTAIR FLECK HERITAGE
For over a half century, Pentair and Fleck have led the advance in control valve technology for water treatment and filtration applications. The 5800 was designed to continue this tradition of technological leadership. Generations of water industry professionals have seen good reason to stand behind Pentair and Fleck. The 5800 was created to keep this proud legacy of partnership continuing for generations to come.
FEATURE-RICH, FLEXIBLE AND DEPENDABLE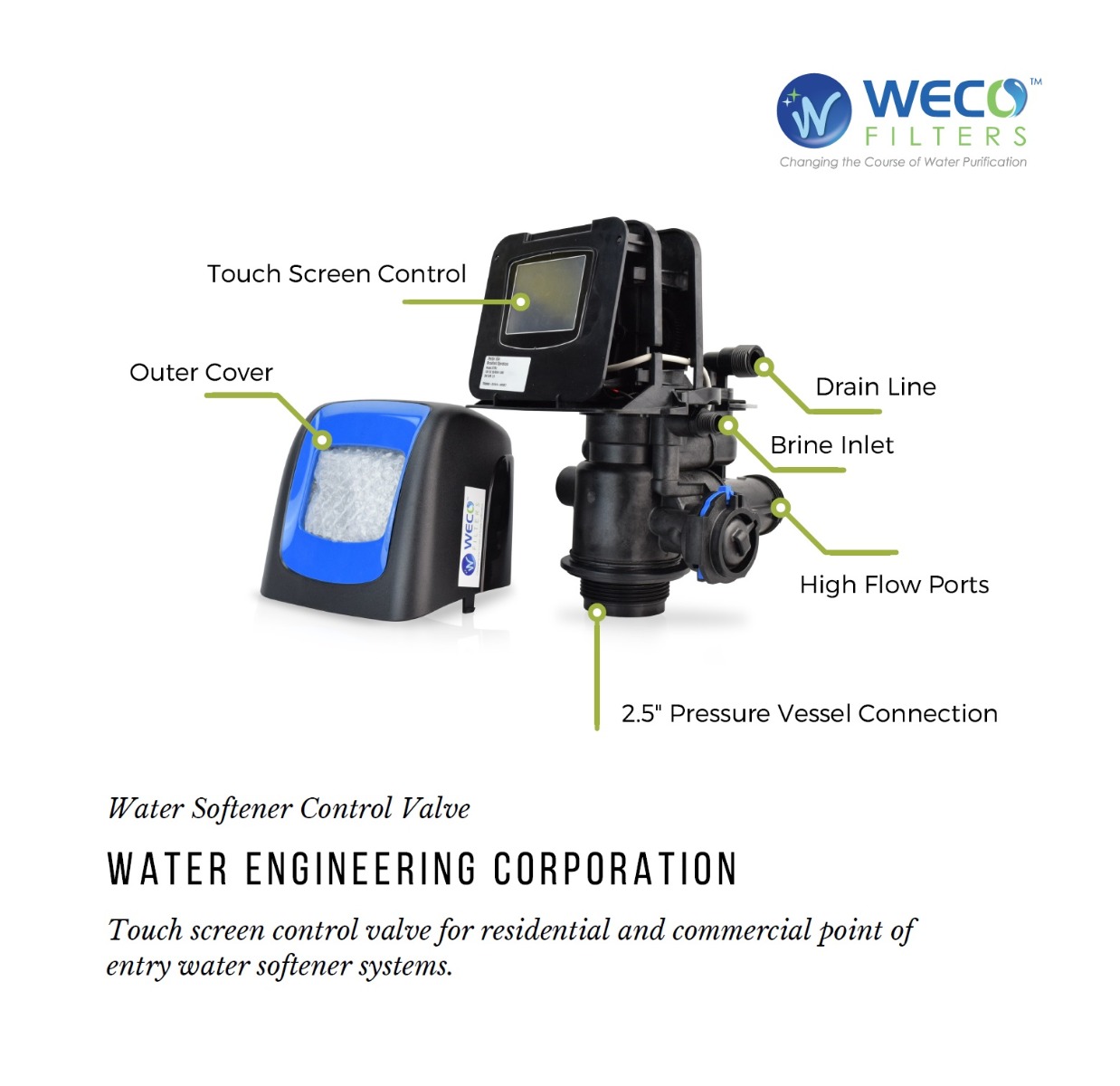 A GREAT TRADITION JUST GOT BETTER.
The Pentair Fleck 5800 Control Valves set a brand new standard for adaptability and innovative features. At the same time, they come from a company known for decades of expertise in the water industry, millions of units in service, and a tradition of rock-solid reliability. This combination spells success for residential water conditioning dealers. It brings together the features homeowners prefer with the time-tested component designs professionals can trust for years of customer satisfaction.