WECO ECON-100P Economy Booster Pump Kit for Reverse Osmosis (RO) / DI Water Filters -up to 100 Gallons Per Day
Economy pump and accessories. Correct low pressure problems or increase production of your existing reverse osmosis water filter system and maintain proper water pressure for maximum pure water output.
Achieve higher total dissolves solids (TDS) rejection for maximum contaminant reduction.
¼" Quick connect fittings on pump and tank pressure sensor.
Tank pressure sensor included for automatic pump on/off control.
Includes 24VDC 1.5 Amp pump and 110V power supply.
Up to 100 gallons per day.
Maximum outlet pressure 125 PSI.
Open flow 0.48 GPM (1.8 LPM).
Compatible with any drinking water Reverse Osmosis (RO) or RO/DI system for aquariums/labs with under 100 gallons per day production with 1/4" tubing.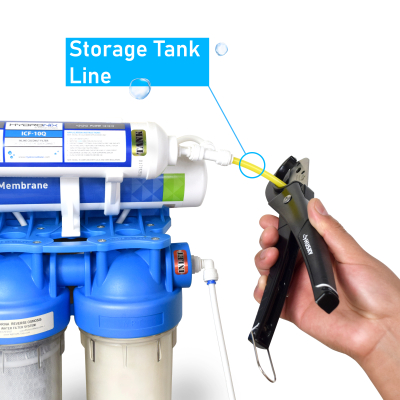 Automatic
Automatic Pump Control
Install the high-pressure sensor on the tank water line.
The high-pressure sensor (deactivated at around 40 PSI) cuts off power to the pump when the pressurized water storage tank has reached the capacity.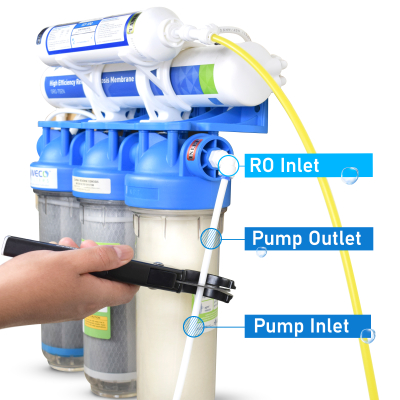 Easily
Easily Pressurize the RO Feed Water
Connect your water source to the inlet of the booster pump.
Pump outlet connects to the RO inlet.
Flow direction arrows printed on the head of the booster pump.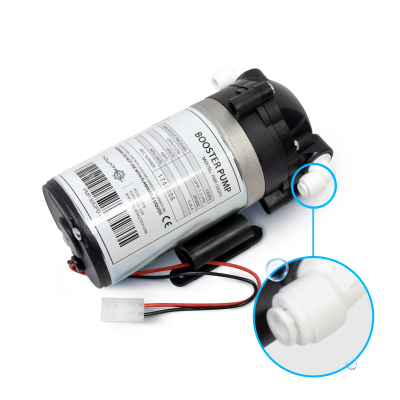 Quick
Quick Connect / Disconnect Fittings
Push-to-connect fittings allow for a quick and easy leak-free tubing connection.
Positive displacement, three chamber, permanent magnet pump design.
Self priming and runs dry without damage.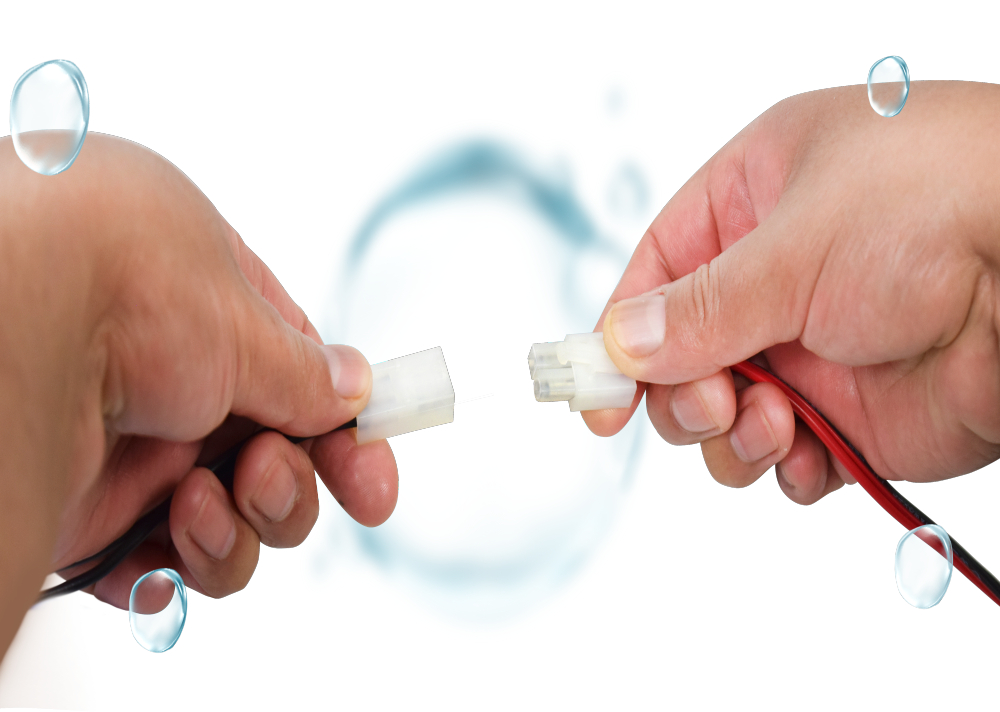 Complete Electrical Wire Harness Included
Wire harness for the transformer, high pressure sensor and pump included.
Connect the components following the diagram below and plug in the booster pump power supply to a 110V power source.
Mount pump to the wall or under the cabinet to minimize vibration noises.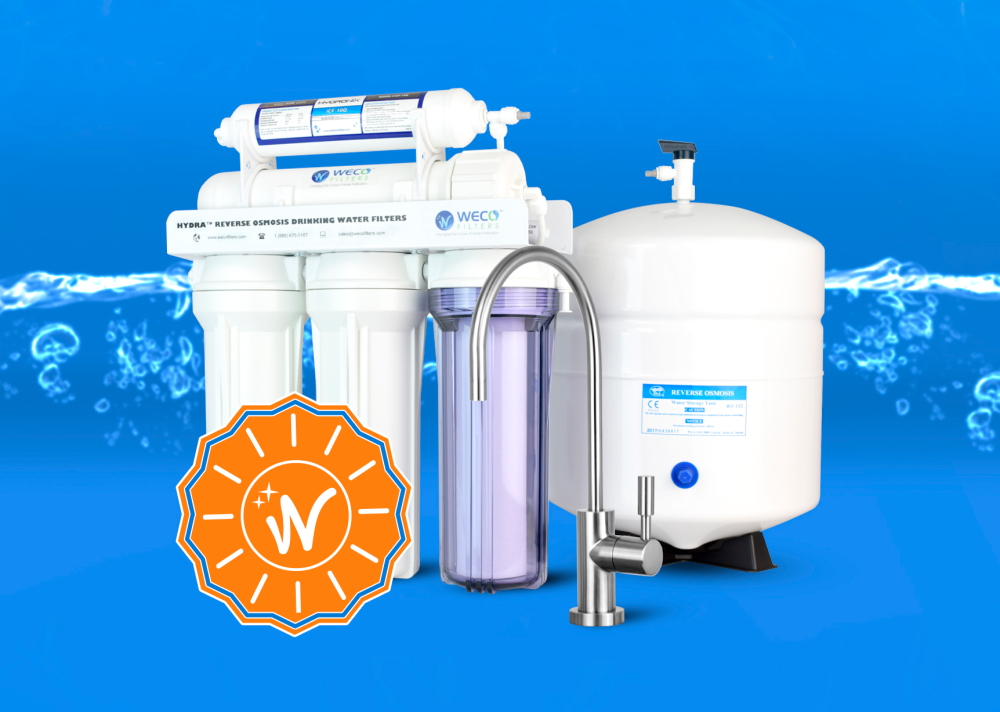 RO/DI Economy Water Pressure Booster Pumps
Most revers osmosis membranes are designed to work with 60 PSI or higher water pressure, where they are tested to yield a stable rejection rate of at least 97.5%.
If the water pressure feeding an RO system is less than that, the system will produce less water and at a lower quality. Additionally, production is reduced whenever the water temperature is below 77 °F. Well systems most commonly have pressurized storage tank and pump systems with 20/40 psi or 30/50 psi on/off pressure settings.
Adding an electric booster pump increases the RO production rate.
RO/DI pumps boosts the pressure tank storage volume.
Increased pressure results in rejecting of more contaminants, cleaner water.
Easy Setup with Your Existing Under Sink Drinking Water Reverse Osmosis Water Filter System

Pump comes with a mounting bracket. Mount vertically for optimum performance.

Note the flow direction arrows on the pump and connect the source water and RO inlet lines.

Mount the pressure switch on the pressurized water storage tank line.

Connect the pressure switch wire cords with the transformer and pump.

Turn on the water and check for leaks. Pump allows forward water flow even without electricity.

Plug the transformer in to a power source to energize the pump. Monitor the performance.
Technical Specifications
| | |
| --- | --- |
| Transformer Voltage | 110 V AC |
| Pump Voltage | 24 V DC |
| Parts | 1/4 Inch Quick Connect |
| Bypass | 120 PSI |
| | |
| --- | --- |
| Pump Design | Positive Displacement |
| Diaphragm | Three Chamber |
| Motor | Permanent Magnet |
| Max. Temperature | 140 °F |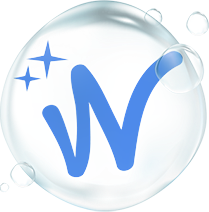 RO Production (Gallons Per Day)
Transformer Power Rating
Pump Voltage
Tubing Connectio
Includes Pressure Switch
Wiring Harness
Runs Dry
ECON-50P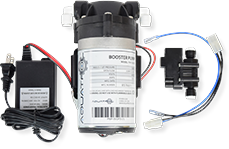 50 GPD
AC 110V-240V | 50/60 Hz | 1.2A
24 VDC
1/4 Inch Push-to-Connect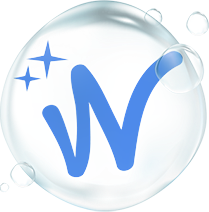 RO Production (Gallons Per Day)
Transformer Power Rating
Pump Voltage
Tubing Connectio
Includes Pressure Switch
Wiring Harness
Runs Dry
ECON-100P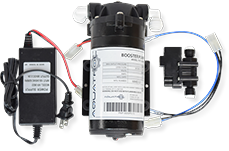 100 GPD
AC 110V-240V | 50/60 Hz | 1.5A
24 VDC
1/4 Inch Push-to-Connect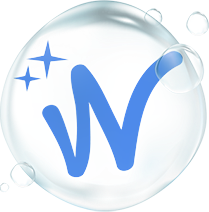 RO Production (Gallons Per Day)
Transformer Power Rating
Pump Voltage
Tubing Connectio
Includes Pressure Switch
Wiring Harness
Runs Dry
ECON-300P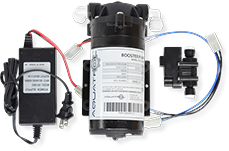 300 GPD
AC 110V-240V | 50/60 Hz | 2.2A
36 VDC
3/8 Inch Push-to-Connect
More Information

| | |
| --- | --- |
| UPC | 719284871502 |