Our Company
WECO is a prominent US-based water filtration manufacturer headquartered in Long Beach, California. WECO is not just a warehouse that fulfills orders. The company is owned and operated by Water Quality Association (WQA) -Certified water filtration specialists. Our engineering team and technical support staff has been active in solving water quality issues for over 10 years. We pride ourselves on suppling high-quality, reliable solutions for water purification and treatment needs.
No matter what type of water treatment your home or business requires, WECO has the experience and expertise needed to get the job done.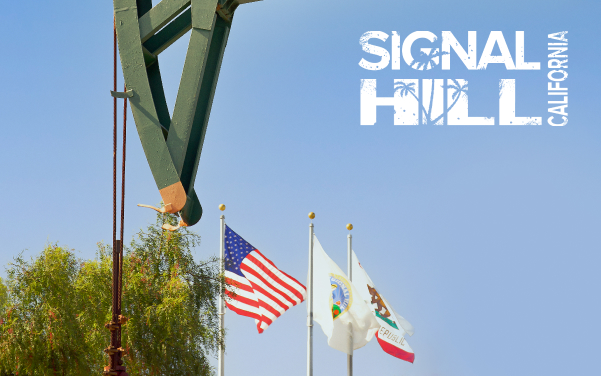 Our Vision
The company was founded on the principal of forming strong, strategic partnerships with our customers by listening to their needs and responding with effective and reliable water filtration systems. WECO offers extensive expertise from system design to technical support. Our vision is to provide our customers with superior products and services, saving them time and money.
WECO is dedicated to understanding and meeting the unique needs of our customers and exceeding their expectations. We are committed to staying at the forefront of water filtration engineering and innovation, while providing exceptional value and customer service. Because this drives everything we do, our customers benefit from our ability to supply customized, targeted solutions for their home or business. WECO understands that water is a precious resource. All of our water purification technologies use the most efficient, best available technologies to purify the water, minimize waste and conserve valuable resources.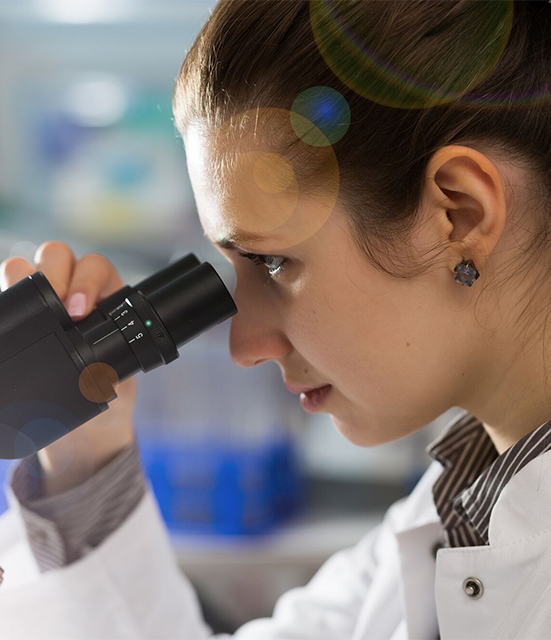 Our Products
We thoroughly evaluate and test every component used in our filtration systems. We strive to use National Sanitation Foundation (NSF)-certified components and water purification units. NSF certification means the products are subjected to rigorous testing to ensure the products perform as intended.
WECO is committed to using only the best components in our filtration systems so you don't have to worry about performance and reliability. Our water purification systems are manufactured and tested in our US facility. We supply complete water filtration systems for a variety of applications including residential and commercial POU (point of use) and POE (point of entry) installations. We handle every type of water purification technology ranging from activated carbon adsorption to reverse osmosis (RO) to ultraviolet disinfection (UV). Our warehouse stocks replacement parts so you'll never have any down time. Most of our water purification systems and replacement parts are available for same-day shipment. We can easily customize our filtration systems, tailoring them to your specific requirements.
Our certified water specialists can evaluate your water purification needs and design a system that efficiently and economically solves your unique specifications. Our manufacturing lead times are very short. Our expertise and modular approach to system design allows a high degree of customization for a particular end-user need.
Our Support
It goes without saying that our customers come first-before, during and after the sale, delivery and installation of any of our water filtration systems and components. We ship using all the major carriers including UPS, FedEx, USPS. If you need something right away, we can ship it over-night. Nothing is more frustrating than not being able to speak to someone about selecting a product, status of an order, technical support or a return.
Our support teams are WQA Certified water specialists and can provide bilingual sales & technical support for all our products. You'll be able to contact us by phone, email and even live chat anytime during normal business hours. You won't have to keep calling or leave messages. We answer all after-hours contacts the next business day. We are an email or call away with prompt, attentive customer service.

¡Hablamos Español!
Ask a Certified Water Specialist